On Hold Music & On Hold Messages - What are they?
Messages on hold and music on hold are the promotional messages a caller hears when they are placed on hold or transferred between telephone handsets within your office. On Hold Messages replace the "deafly" silence, "annoying" chimes or "static" Radio with high quality on hold music which is played from state of the art digital message equipment.
First impressions count and that's why utilising this feature of your telephone system to create the most professional image for your customers is a crucial part of your business marketing strategy. Within your on hold messages and on hold music you have a powerful opportunity to captivate your callers, inform them about your products and services and leave a positive image that will be remembered next time your service is required. Check out our on hold message packages for more details.
Free On Hold Messages and On Hold Music
Don't just take our word for it! Let our creative and audio production team create your very own on hold messages and on hold music so you can hear the potential this great marketing tool can have for your business. Complete the online form at the free message page to have our team begin working on your messages on hold.
Just some of our happy message on hold clients include: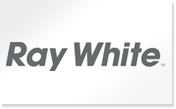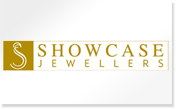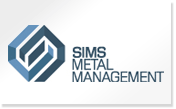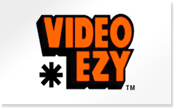 Media Messages
2, 2 Spencer Road
Nerang, QLD 4211