Sydney On Hold Messages & On Hold Music for Business Telephones
At Media Messages Sydney, our specialty is creating broadcast quality audio productions for business telephone lines. We tailor design custom on hold messages and mix them with royalty free music on hold productions to give callers that wow-factor.
Savvy business and marketing people are realising that this form of audio advertising is a great way to continue their company's branding internally. Our services include telephone message on hold programs, IVR prompts and after hours messages. Just think of this telephone audio advertising as your very own customer service representative that works around the clock.
At Media Messages Sydney, we are dedicated to producing engaging and informative telephone audio advertisements for your telephone message on hold program.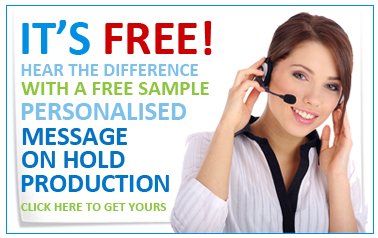 Try Before you Buy!
If you want to reduce caller hang-ups, sound more professional and increase inquiry, then a telephone message on hold program maybe just what you're looking for.
Simply click on the link below and submit your details, and we will produce a message on hold sample for your business free of charge.


Why Sydney On Hold Messages?
Telephone messages on hold has proven to be an effective form of internal marketing for businesses throughout New South Wales. Research has found that businesses who invest in a professionally produced production to play to their callers see significant reductions in caller hang-ups and an increase and product and services inquiry, compared to those playing chimes, silence or the radio.
Furthermore, informative messages can inform and educate many of your callers on the information they are calling you to source, or could provide them with information they may not have otherwise known about. Combine this with the right combination of royalty free music, and you have a very powerful audio production that will entertain, inform and distract your callers while they wait on hold.

Sydney On Hold Message Sample
Media Messages have been providing businesses in Sydney with captivating telephone message on hold programs for many years, and are one of the leading suppliers of audio advertising for commercial telephone lines.
But don't just take our word for it, see below for a recent message on hold program we created for Sydney client, Singapore Airlines.
On Hold Clients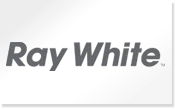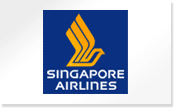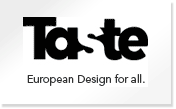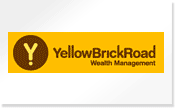 Media Messages
2, 2 Spencer Road
Nerang, QLD 4211