Why choose us?
At Media Messages we believe in providing the highest quality service at the most affordable price. We don't lock you into rollover contracts or surprise you with hidden fees or start up costs. As one of the largest audio recording studios in Australia, we have the advantage of being able to offer some of the lowest prices and the fastest turnaround of Messages On Hold productions in Australia.
We have produced thousands of telephone message on hold programs, in fact, it is highly likely that you have already heard some of our work when waiting on hold when calling various businesses.
We look at ourselves as your personal recording studio. You can call us when your business needs to get quality messages on hold and music on hold produced quickly and efficiently. We offer the full service from scriptwriting, voiceovers and mixing, manipulating and editing your audio productions. And you can be rest assured you are dealing with a leading company who is passionate in audio production and supply of on hold messages.
Media Messages' telephone on hold messaging programs are an inexpensive and effective audio advertising solution designed to help your business sound more professional and educate your callers. We pride ourselves on providing extremely fast turnaround times and high quality audio messages.
Our Clients include: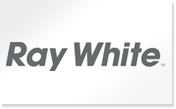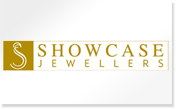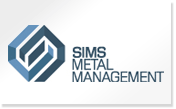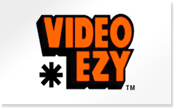 Media Messages
2, 2 Spencer Road
Nerang, QLD 4211