Perth On Hold Messages & On Hold Music for Business Telephones
Specialising in high quality telephone messages, on hold messages and on hold music productions for Perth businesses, Media Messages is Australia's leading message on hold provider.
More and more businesses across Perth are utilising this cost effective marketing tool to create an amazing first impression which not only sounds sensational but will help you to gain new customers, while keeping your important current customers informed. Professionally tailored Phone messages, messages on hold and music on hold can advertise and cross promote your products and services, up sell your product, educate your caller on recent developments within your business and create a professionally branded image which can dramatically increase your sales inquiries and most importantly your business bottom line.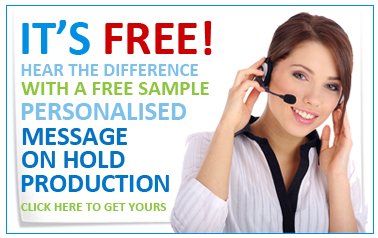 Music On Hold and Messages On Hold is a very powerful marketing tool, which will create a positive image of your business while informing your callers of important information.
See for yourself what On hold messages can do for you, and let us script, record and mix your very own custom on hold message absolutely free of charge.


Why Perth On Hold Messages?
On hold messages are like the face of your business. They are the first thing your customer hears when they call, and its very important to make a good first impression.
After spending all those advertising dollars getting your potential customer to call in the first place, its important to make sure they are greeted professionally and efficiently.
We know that putting customers on hold is usually an unavoidable task, but think about it for a second- if you have a radio playing your customer could be listening to your competitor's ad, or they might get tired of the silence and just hang up. With on hold messages, they have already phoned you so they have an interest already- why not KEEP them interested and wanting more? In the end it leads to increased sales and money back in your pocket where it belongs!
To get started it's as easy as speaking to the friendly and helpful team here at Media Messages, for all your advertising music on hold needs in Perth.

Perth On Hold Message Sample
Media Messages works together with local businesses to achieve quality on hold messages and on hold music programs. We offer competative pricing, quality audio production, and 5 star customer service, as we walk you through the few simple steps it takes to create your own customised on hold message, IVR prompt, or after hours answering messages.
Check out a recent on hold program we created for Perth client, Alliance Contracting.
On Hold Clients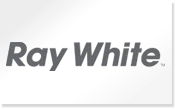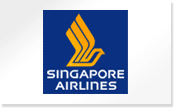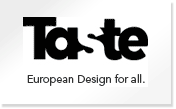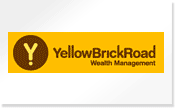 Media Messages
2, 2 Spencer Road
Nerang, QLD 4211