Melbourne On Hold Messages & On Hold Music for Business Telephones
IF you want to make a lasting impression with your callers, then you need to contact the team here at Media Messages Melbourne and sign up for their telephone message on hold program.
Media Messages is one of Melbourne's premiere audio production company's, specialising in the production of high quality audio advertising for telephone lines. We can produce audio productions for telephone on hold message systems, IVR prompts, auto attendants and after hour messages.
Telephone messages on hold programs have grown in popularity in recent years, and business and marketing professionals are seeing the true potential of this valuable 'on air time' with core customers. Just like a radio station, you could be playing exciting, engaging and informative content to your core target market while they wait for you on hold.
Professionally scripted, voiced and produced audio productions will undoubtedly make a lasting impression with your callers and will help you increase caller inquiry and up and cross-sell your products and services.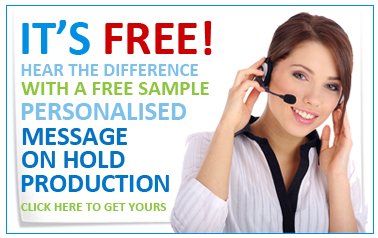 Combine Music On Hold and Messages On Hold and you have a great combination to a corporate presence and professional sound from the moment a caller picks up the phone.
See for yourself how powerful our audio advertisements can be, and request a free audio production sample especially for your business.


Why Melbourne On Hold Messages?
Telephone on hold messages is an extremely effective internal marketing and communication strategy that will help you reinforce your branding once your customers have contacted you. Our professionally produced audio productions will also help you sound more professional, encourage callers to ask about secondary products and services - resulting in an increase in sales inquiry and conversion.
With Media Message's messages on hold, you will have full control over the content that is played to your callers - unlike with radio.
Furthermore, on hold messages are a lot less annoying and frustrating than chimes and silence.

Melbourne On Hold Message Sample
Media Messages is a leading audio production, producing audio productions for various media, but specialising predominantly in telephone messages on hold. We have helped hundreds of businesses throughout Melbourne sound more professional, decrease caller hang-ups and increase inquiries. Call us today and start reaping the rewards.
Check out a recent on hold program we created for Melbourne client, Central Family Daycare.
On Hold Clients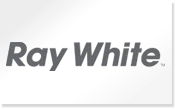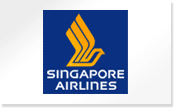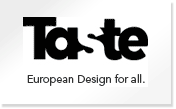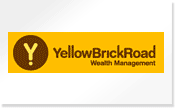 Media Messages
2, 2 Spencer Road
Nerang, QLD 4211