Australian On Hold Messages & On Hold Music for Business Telephones
Media Messages special is es in custom made telephone on hold messages and on hold music. We are the experts in our field at creating professional messages on hold that will help boost your business. All our on hold message programs are delivered on state of the art digital message on hold players, making it simple and easy for you to create and update your on hold message and IVR program.
Businesses across Australia have begun to sit up and take notice of our market priced and highly effective messages on hold. They are a fantastic tool to create a professional first impression, and help retail callers on hold while improving your sales. These professionally tailored phone on hold messages and music on hold will help keep your callers on the line, while at the same time informing them of your available products and service, and other important details about your company.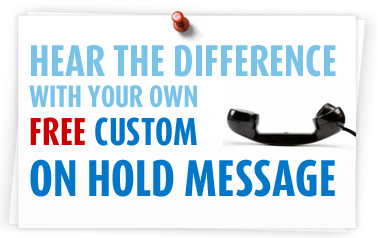 Music On Hold and Messages On Hold are very powerful marketing tools that help brand your business and create a professional sounding first impression.
Let the Media Messages team of creative experts script, record and mix your very own custom on hold message absolutely free of charge.


Why On Hold Messages?
Most businesses spend a fair bit of money on their advertising budgets, hoping to attract new customers and improve their corporate image. But what's the point of all of that advertising, if when the customer actually calls, they are met with on hold silence? That first impression is so important, and if you sound unprofessional, you have lost their business.
We know that no one likes to be put on hold, which is why we aim to make it the best experience possible for your customers. By taking advantage of your captive audience you can cross promote your products and services, give valuable information about your business and specialties, and keep callers entertained. This is a great opportunity to brand your business and increase your sales, all for just $14.95 a week!

Australian On Hold Message Sample
Media Messages works together with local and national businesses to achieve quality on hold messages and on hold music programs. We offer competitive pricing, quality audio production, and 5 star customer service, as we walk you through the few simple steps it takes to create your own customised on hold message, IVR prompt, or after hours answering messages.
Check out a recent on hold program we created for client Singapore Airlines.
On Hold Clients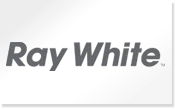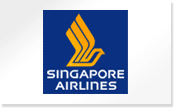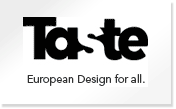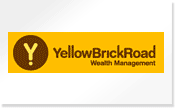 Media Messages
2, 2 Spencer Road
Nerang, QLD 4211