Gold Coast On Hold Messages & On Hold Music for Business Telephones
Media Messages Gold Coast are the experts in the field when it comes to top quality messages on hold and music on hold for Gold Coast business telephone lines. Our custom made on hold message programs are delivered to you in a format to suit your phone system, making installation and updates a breeze.
Businesses across the Gold Coast are talking about the incredible potential that lies in establishing your own personalised messages on hold program. It is an extremely effective marketing method that creates a polished first impression. On hold messages are a great way to keep your callers on the phone lines for longer while at the same time educating them about your business and informing them about current sales and promotions.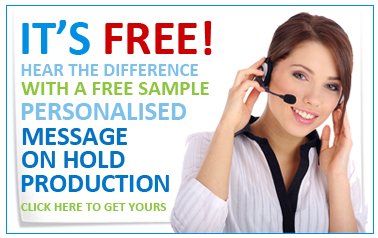 Try Before you Buy!
On Hold Messages Gold Coast and On Hold Music Gold Coast are a powerful marketing tool for businesses of all types and sizes.
Why not try out a free customised on hold message to hear for yourself how Media Messages can help your business?


Why Gold Coast On Hold Messages?
On Hold Messages should be considered an important addition to your advertising plan. Traditional advertising brings in potential customers, but what do they hear when they finally call your business? Are they put on hold only to wait in silence or listen to radio static, or are they entertained with interesting and informative messages on hold?
Putting callers on hold is usually a necessary evil in business, but you can make your customers' experience a positive one rather than a negative one. Take the opportunity of your captive audience to tell them more about your company, promote certain products or services, and let them know basic details they need like location and web address. Make the right choice today by choosing Media Messages for your messages on hold today.

Gold Coast On Hold Message Sample
Media Messages is responsible for professional telephone message on hold programs that you hear daily on Gold Coast telephone lines. Our in-house copywriters, voice artists and audio engineers are passionate about making quality audio productions for businesses in and around the Gold Coast to play to their callers on hold.
Check out a recent on hold program we created for Gold Coast client, ND Light.
On Hold Clients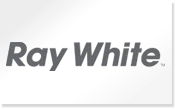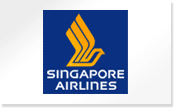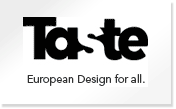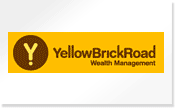 Media Messages
2, 2 Spencer Road
Nerang, QLD 4211