Telephone Audio Packages
The team at Media Messages understand that no two businesses are the same, that's why we offer a range of telephone message on hold programs so you can update your audio advertisements as much or as little as you like throughout the year.
We have a unique range of Recording Sessions or Pre-paid Telephone Packages available.

OPTION 1: Outright

SINGLE RECORDING SESSIONS:
We can record your telephone audio messages from $176.
Includes: Voice Talent Booking, Studio Recording with Engineer, Editing and Mixing with Royalty Free Music, Delivery via secure FTP server.

OPTION 2: Pre-Paid

STARTER PACKAGE:
Ideal for those who want a simple telephonme message solution and are unsure of how many updates they require annually. Phone messages can be updated from 2 - 4 times annually upon request.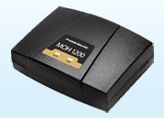 CORPORATE PACKAGE:
If your business needs access to telephone message changes several times a year then lock this popular music on hold package in. Telephone audio can be updated upto 8 times annually.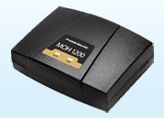 UNLIMITED PACKAGE:
With an optional direct link to our studios, your messages on hold can be updated at a moments notice, keeping your callers up to date and in line with your business activities. This is the ultimate in hassle free marketing.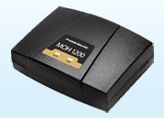 * Prices Exclude GST

Contact our audio specialists today and ask how we can get professional audio advertisements playing on your telephone lines today - entertaining and education your customers our your products and services.

Media Messages
2, 2 Spencer Road
Nerang, QLD 4211