Brisbane On Hold Messages & On Hold Music for Business Telephones
If you are looking for the very best audio productions to play to your callers waiting on hold, then you need to contact the team at Media Messages Brisbane. We are famous for our Brisbane telephone message on hold productions; and with an experienced team of copywriters, voice artists and audio engineers, we can offer the full service, at a very competitive price and fast turnaround times.
Telephone messages on hold is the savvy way to promote your brand, services and products to your core customers. And you will even sound more professional, reduce caller hang-ups and increase telephone inquiry. Seriously, if you are paying a fortune in marketing to get your phones to ring, should you allocate a amount to keeping your branding going once your customers have reached your offices?
At Media Messages Brisbane, we will work with you to produce professional tailer telephone audio advertisements that will be sure to impress and entertain your callers. Our copywriters will liaise with you to discuss what content you would like feature in your messages on hold program and then they will devise a compelling script. Our voice over artists with then read your scripts and bring them to life, and our audio engineers will combine royalty free music on hold and appropriate sound effects to make a real impression.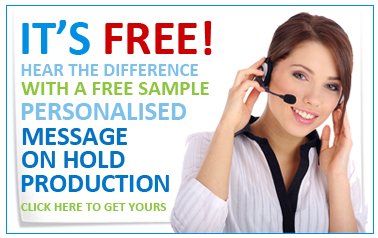 Why Brisbane On Hold Messages?
By far one of the most innovative and cost effective internal marketing strategies, telephone messages on hold is fast becoming a essential strategy for many Queensland businesses. Not only do our audio productions sound extremely professional, but they seize the moment and promote your business to people who are interested in what you have to offer.
Every business, both large and small will at some point put their callers on hold. And the average on hold time is around 43 seconds. That's 43 seconds you have to educate your callers about your secondary products, upcoming events and product / service add-ons.
Don't risk losing your callers to the likes of chimes, silence or the radio; instead invest in a quality audio production from the team you can trust at Media Messages Brisbane.

Brisbane On Hold Message Sample
Media Messages has worked with hundreds of Brisbane businesses, helping them realise the potential of telephone message and music on hold ... and we've seen our customers reap the rewards.
Check out a recent on hold program we created for Brisbane client, the Plough Inn.
On Hold Clients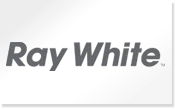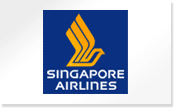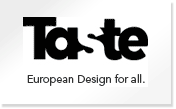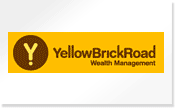 Media Messages
2, 2 Spencer Road
Nerang, QLD 4211