Instore Music Packages
We have designed a innovative ambient music option that is free from Australian music industry royalty charges. This non-commercial music option gives an upbeat atmosphere within your business, and is free from potentially expensive APRA and PPCA fees and paperwork.

MUSIC ONLY PACKAGE:
This package gives you the latest ambient music which is updated monthly to keep if fresh and entertaining.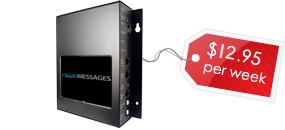 ---

STARTER PACKAGE (6 Annual Updates):
Ideal for those who want a simple instore music option and are unsure of how many updates they may require annually.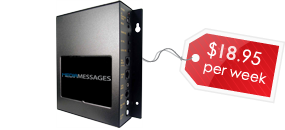 ---

CORPORATE PACKAGE (12 Annual Updates):
If your business needs access to instore music message changes several times a year then lock this popular instore sound package in.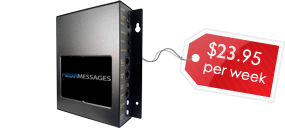 ---

ULTIMATE PACKAGE (Unlimited updates):
Your instore messages can be updated at a moments notice and as often as you like. Perfect for large shopping stores where promotions and special offers are being introduced often.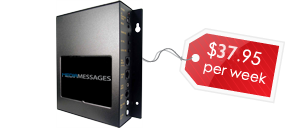 Media Messages
2, 2 Spencer Road
Nerang, QLD 4211